Providing Hauling Solutions for Various Products
R&R Trucking in Oakland, MD is a trucking company that offers exceptional hauling solutions to clients in Maryland, West Virginia, and Pennsylvania. You can count on us to haul a wide range of goods including coal, sand, wood, stone, and miscellaneous products.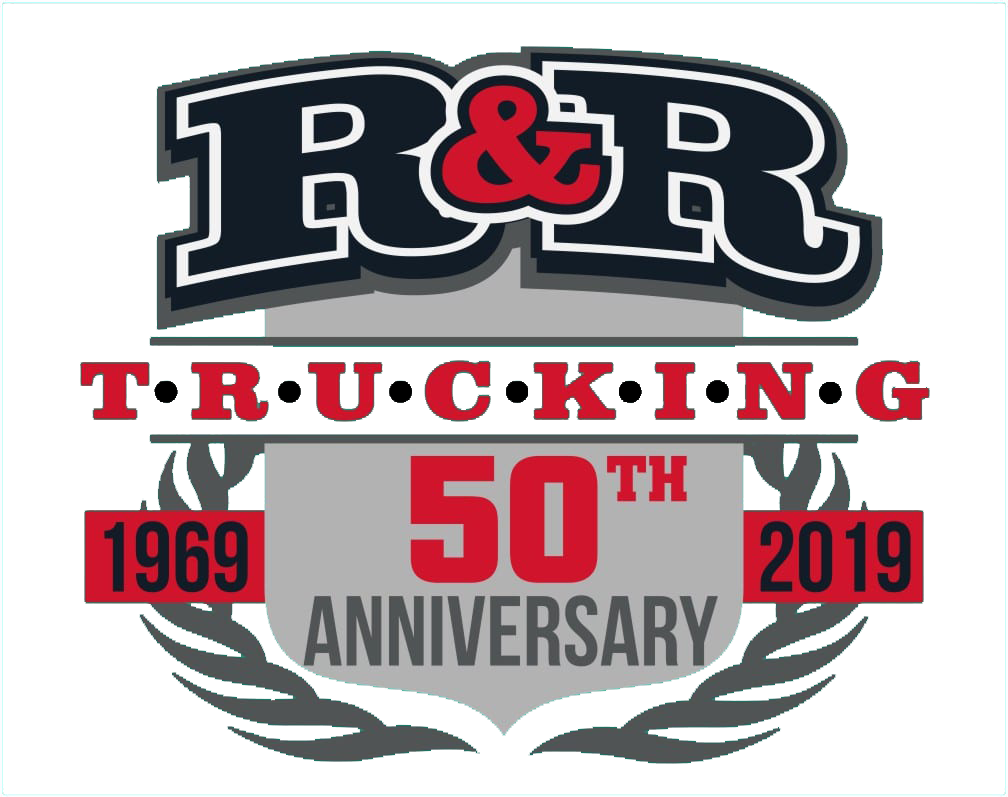 Our company was established in 1969 by Rich and Regina Marple. Under their leadership, we aim to provide you with safe and reliable hauling and trucking services with integrity.
We have grown our fleet from one 1964 Ford T-850 to more than 60 tri-axle dump trucks and tractors, we consistently aim to grow our fleet in order to meet your needs.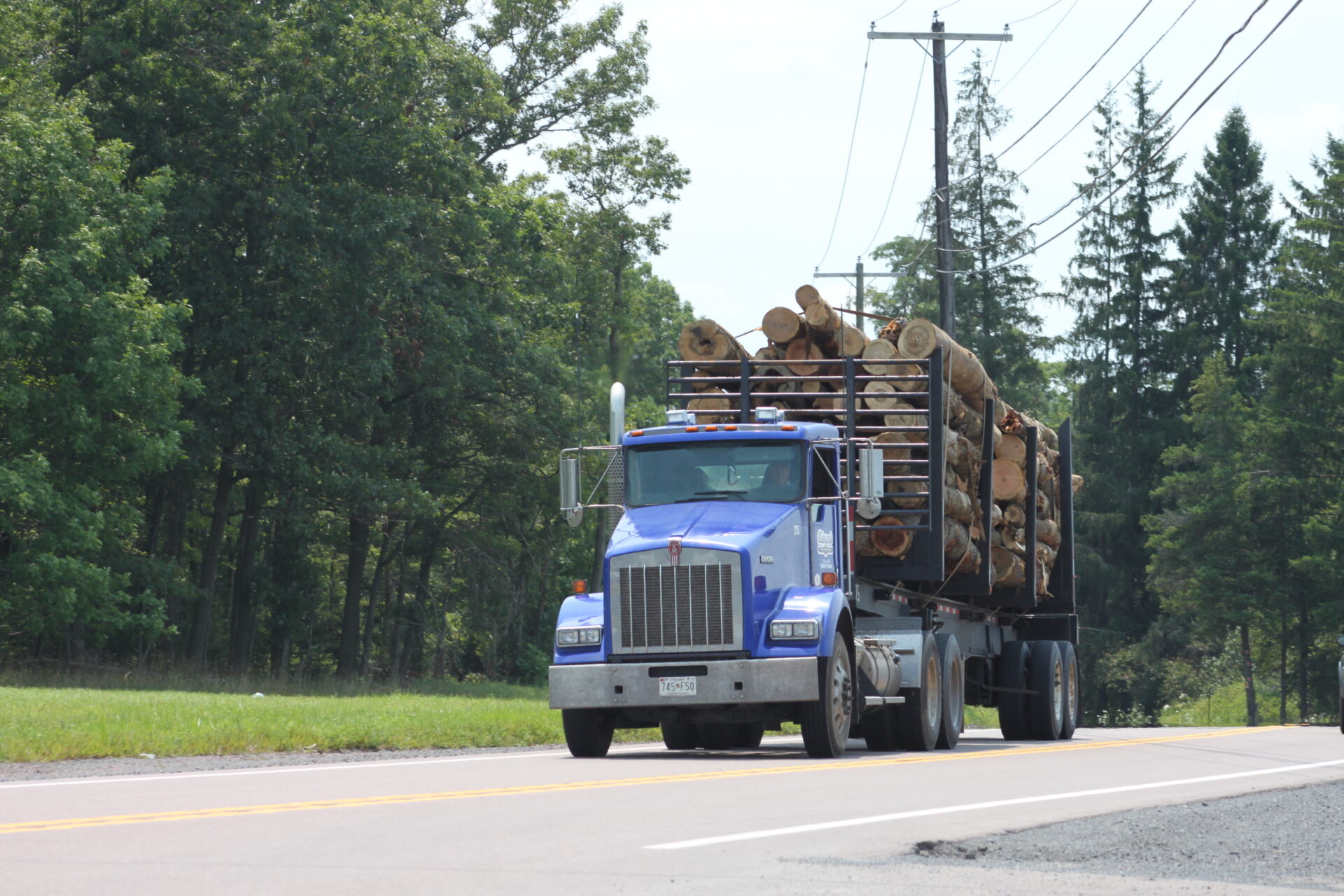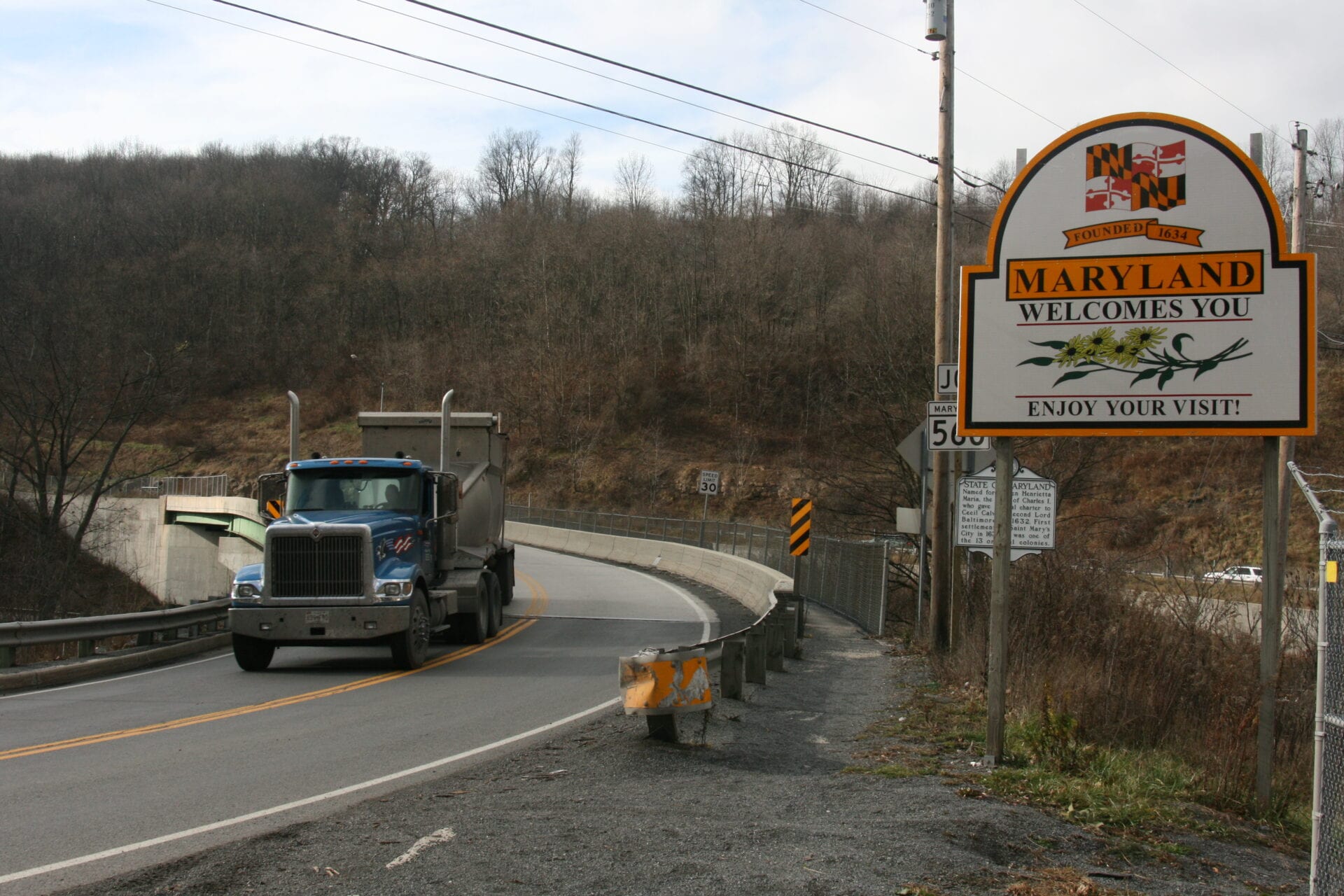 Reach Out to Our Truck Operators
At R&R Trucking, we are committed to delivering your goods in a timely and professional manner through our state-of-the-art trucks and highly skilled operators. Contact us today for more information.